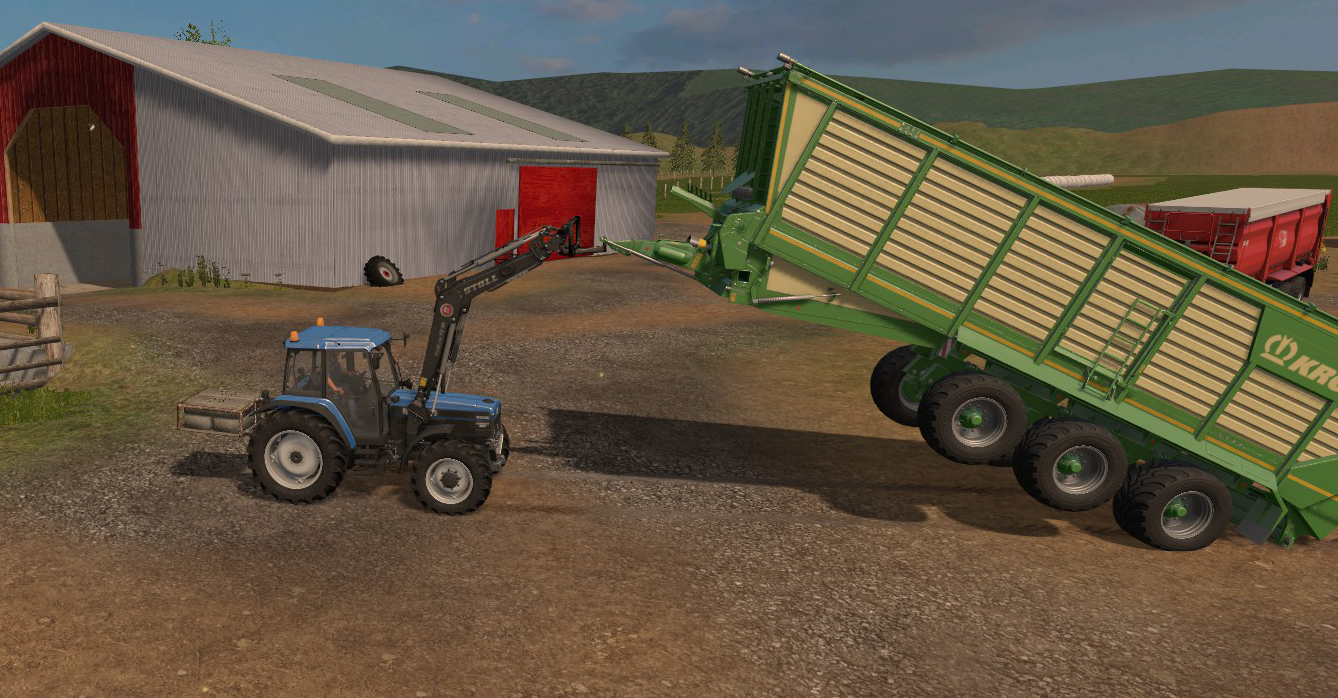 FS17 Trailer Attacher mod
*** Farming Simulator 17 use only!!***
Use this front loader implement to attach to a variety of trailers.
Recommended to use a heavy weight on rear, such as this one found here..(pictured in last screenshot.) https://hantscountygaming.itch.io/heavy-weight-mod-for-fs-17
Thanks for trying! Please leave comments, ratings and suggestions!
Download
Download
trailerAttacher_1_1_2021.zip
2 MB
Install instructions
place .zip in your FS17 mods folder.