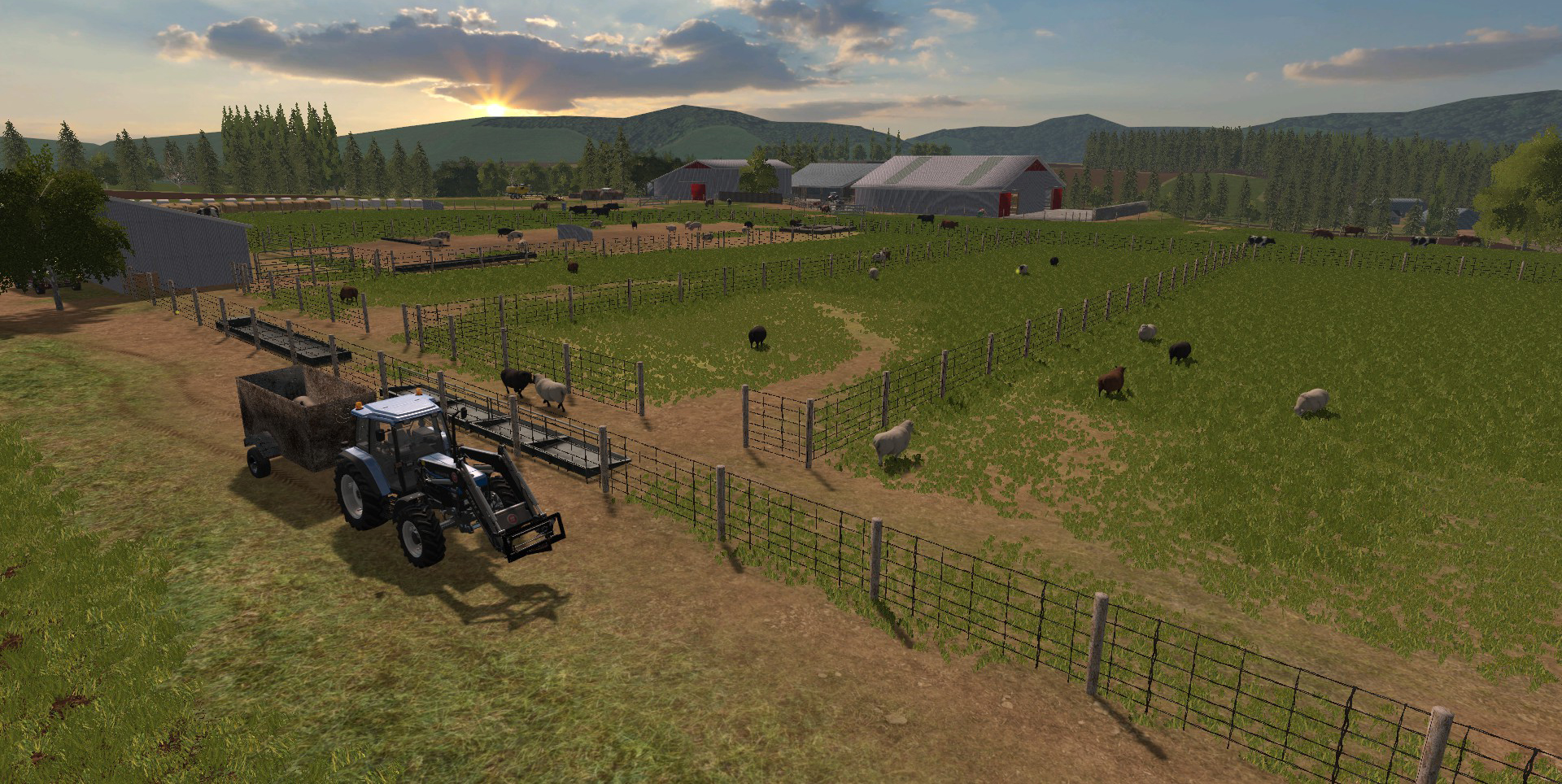 FS17 Small Animal Trailer Mod
This is a mod for Farming Simulator 17 only.

The trailer will hold 2 cows, 4 sheep or 4 pigs.
Has animated function for lowering and opening the tailgate.
Purchase in store under HCG.
Let me know if there are any issues, this is my first mod for FS.
Install instructions
Downoad and place .zip file into your FS17 mods folder