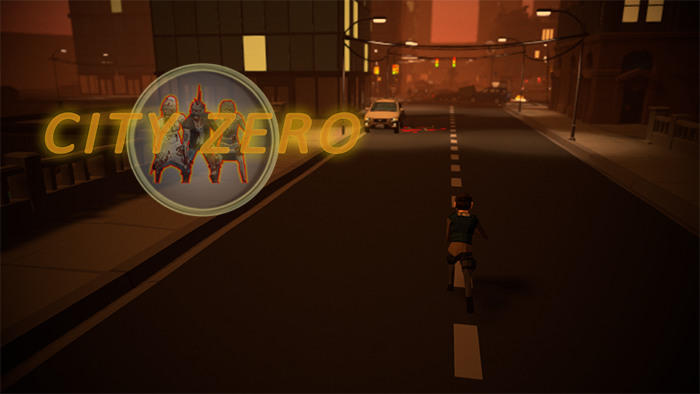 City Zero The Game(Demo)
Welcome to the first release of my game, City Zero. This is in demo mode at the moment, but I am continuing development further as long as you all enjoy it! Some of the features in the game are zombies with varying degrees of intelligence, I.E.. hearing, sight etc.., player can make noise to attract zombies to your location if they are in hearing range, also gunfire and footsteps can alert zombies as well.
Full version will have multiple playable characters you will need to unlock, upgraded fire modes I.E.. grenade launcher on rifle, 3 difficulty levels and possibly more?!?!?! Thanks for stopping by, I hope you like the game! Please leave comments so I can further my development!
Get City Zero The Game(Demo)